Monthly Archives:
July 2014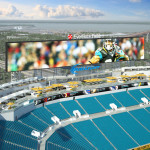 SPORTS
Hopefully this will help boost morale for the Jags…  From ESPN: JACKSONVILLE, Fla. — Jacksonville Jaguars general manager David Caldwell...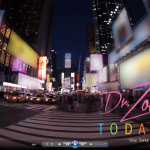 LOVE, SEX & RELATIONSHIPS
It's been a great first month at Dr Zoe Today! Enjoy this hilarious highlight reel featuring some of our favorite moments! Thank...