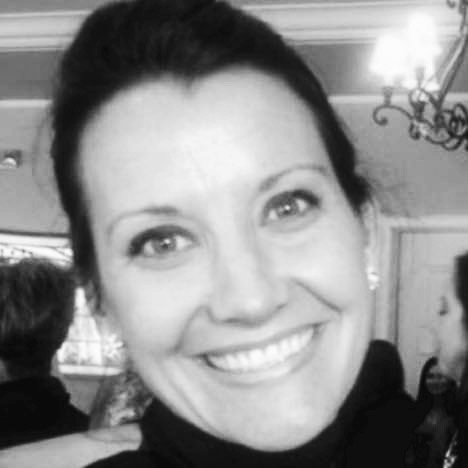 President and Founder of Katapult Enterprises, Dr. ZoeLena Shuster (Dr. Zoe) has been "The Confidential Coach" to leaders in entertainment, sports, politics and religion for over a decade, even working with Donald Trump at one point.
A few years ago Dr. Zoe got her first NFL client and made him an offer. She told him if he got her four additional NFL clients she would do his life coaching sessions for free and he did. Now Shuster has over 25 NFL confidential coaching clients from a variety of different teams.
Dr. ZoeLena Shuster's company Katapult Enterprises also certifies life coaches. Katapult has certified over 1200 coaches Internationally. Recently Dr. Zoe had another idea, what better way to keep it in the NFL family than to get some brilliant former NFL cheerleaders to accentuate their current careers by becoming Certified Katapult Life Coaches? Many celebrity coaches including "The Human Ken Doll" Justin Jedlica who's a genius when it comes to aesthetics, have come through the program which drew the attention of Joni Collins Ricketts, another genius in the field of aesthetics, a PA CAC who graduated with a Masters in Science in Physician Assistant Studies from South University in Savannah, Georgia and from Flagler College in 2001 with a Bachelors of Arts Degree.
Joni was a NFL cheerleader for the Jacksonville Jaguars from 2001-2006 and is a part of ROAR, PCA (Professional Cheerleaders Alumni) and other alumni, she now joins Katapult Enterprises as a Master Certification Coach, ready to assist her sisters in going through this "life changing experience" as many say about the program in numerous video testimonials.
Katapult's Life Coach certification course is 6 weeks, one hour weekly with light homework. Dr Zoe Shuster states "our company prides itself on not having a cookie cutter certification with all coaches being 'success' or 'wealth' coaches. Here at Katapult we find out where our future coaches will each truly inspire and invoke change in people's lives, with each having specific key niche areas."
To learn more about Katapult Enterprises International Life Coach Certification Program, visit KatapultEnt.com/Certification