Dr. Zoe Today has decided to continue to give victims of sexual abuse as children a continued voice & platform. We are putting together a book of testimonies that YOU can submit your story to in 500 words or less. To be included, email MyStory@DrZoeToday.com, This will inspire many, raise awareness & will include resources for help & healing.
The following article was published in The Source Magazine on May 14, 2015.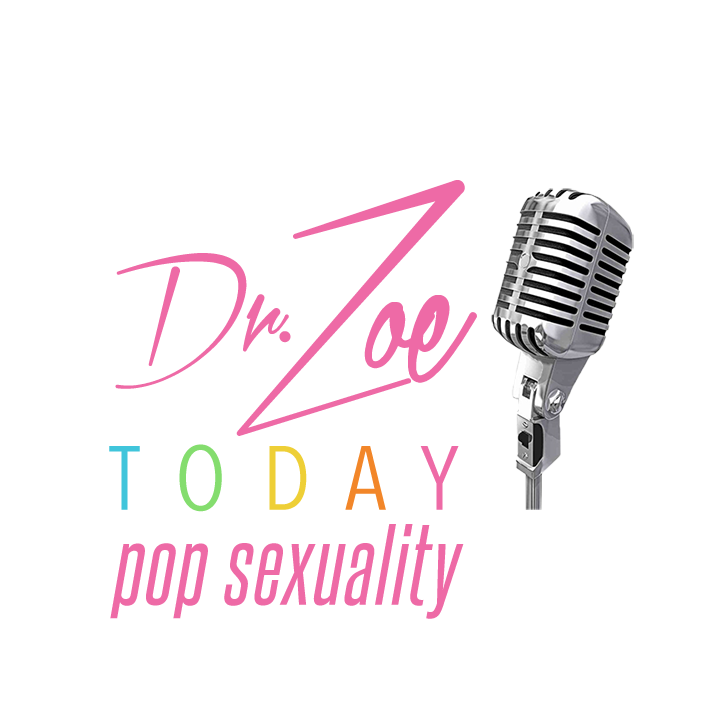 It may have been evident to Dr. Zoe Today listeners that Dr. Zoe was very serious on this week's show.
The usually fun, carefree, edgy vibe was replaced by a much more somber one. You see,Dr. Zoe Today decided to open their toll free number to the public last week, allowing listeners to call in and share their stories of sexual abuse. Taking a stand against what is usually far too taboo to be discussed, the show aired them in a montage on Thursday night's show, appropriately titled, "Breaking the Silence."
As The Confidential Coach to celebs, Dr. Zoe's seriousness should come as no surprise. Truth is, she is always dealing with crucial topics even on her show, you just may have a hard time noticing as they are usually masked in a hilarious, shockingly blunt and even sexy atmosphere. Every week, Dr. Zoe Today features celebrity guests which are known to drop exclusives on the show. With a focus on "pop sexuality", after the interview portion,Dr. Zoe and her guests answer listeners questions on love, sex & relationships. Although it may seem like all fun and games, through these questions the show has raised awareness about safe sex, provided couples with tips for spicing up their love lives, helped LGBT listeners with coming out to their friends and family and educated it's curious listeners on everything from fetishes to dating.
With their listener base consistently growing, Dr. Zoe Today looks forward to providing a platform for guests to share their brands, backstories, promote their current projects and even plug their social media networks so fans can interact.
So although THIS episode may have required an entire box of tissues, don't despair. More edgy celeb interviews and laughing til your cheeks hurt is on it's way. This was just one facet in the depth of appealing mystery that is Dr. Zoe.
Tune in every Thursday night 9EST/6PST via the free "Dr. Zoe Today" app available on the App Store and Google Play or at DrZoeToday.com