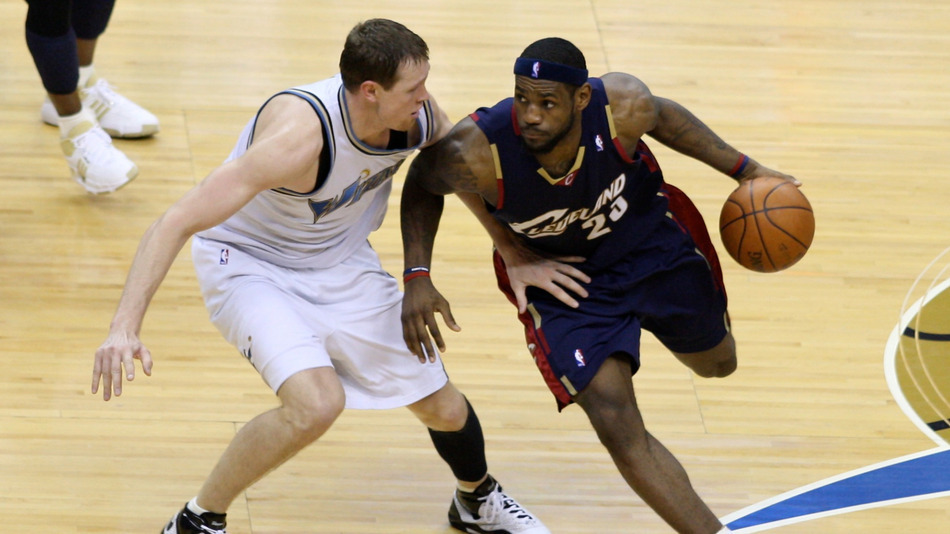 Samsung has announced a $100 million deal with the National Basketball Association to bring the brand's technology courtside during games.
The brand is now the official handset, tablet and TV provider of the NBA, Women's National Basketball Association, and NBA Development League, according to a press release from Samsung and the league.
Sports Business Daily reports that the deal will include on-court integration and Samsung monitors at courtside for replays. NBA referees will also work with Samsung tablets, but in what capacity is uncertain at this point.
In addition to receiving exposure during televised games, Samsung will also offer customized NBA content on its devices. Samsung replaces Hewlett-Packard and China's Haier Group.
The release didn't outline the terms of the agreement. The Wall Street Journal reported that it was a $100 million, three-year deal.
The agreement comes after Samsung ran ads featuring NBA star LeBron James in 2012.
"Obviously LeBron worked and they saw that it worked," said Ben Sturner, CEO of Leverage Agency, a sports marketing firm that was not involved in the deal. Sturner added the NBA affiliation will help Samsung capture the NBA's young, male demographic. "It has some weight with them," he said, referring to the NBA. "And it's a way to block out the competition."
For 100% Confidential Coaching on Love, Sex, Relationships, Business or Career contact us TODAY at 904.679.5067 or CoachNow@ZoeLena.com