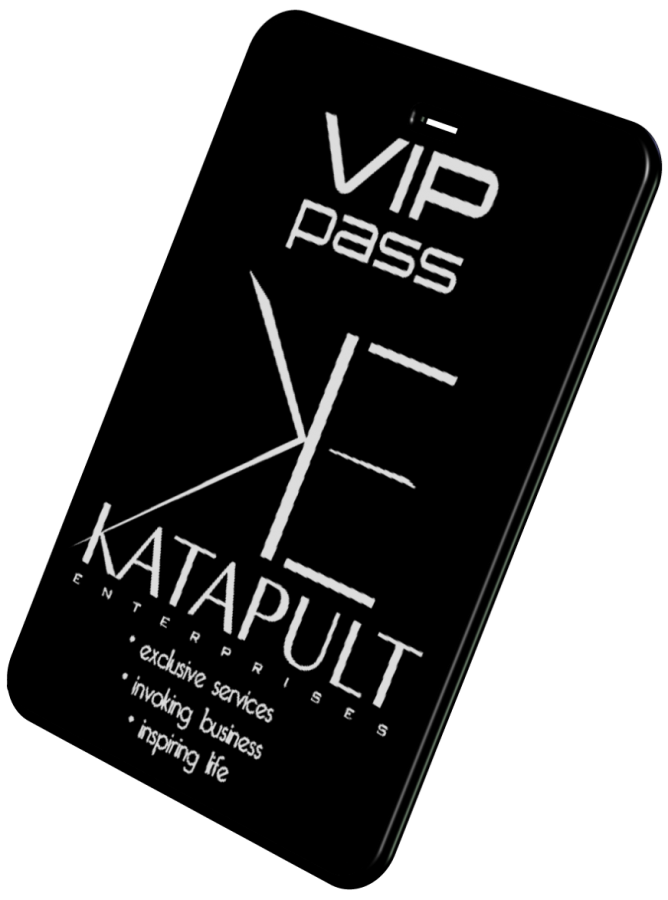 After years of working with world icons and being involved in many International high-profile projects such as Twin Towers II (which was endorsed by Donald Trump), political campaigns, many non-profit organizations and numerous, multi-platinum projects in the music industry, I can honestly say I am grateful for where my gifts and talents have taken me.
Coming from a long line of entrepreneurs, creating and building businesses (such as "
Katapult Enterprises
") from the ground up and assisting others to do the same, has always been a passion. Even in the face of  some of the most powerful people in the world, it's ironic to me how assisting an ordinary person to become extraordinary in their own personal definition of success is even more rewarding. Having dealt with major multi-media outlets,  there is no doubt I love working under pressure. From advising entertainment, business, sports, political and spiritual leaders, some twice my own age, on how to handle their PR, to their own personal life issues, to consulting the owners of Fortune 500 companies on branding, advertising and expansion concepts, along with always being directly involved in children's charities, I have achieved a sense of accomplishment.
Without believing there are two ways to learn: Mistakes or Mentors, and facing numerous adversities in my own personal life, I could have never become the person I am today.
In an ever-changing, economic climate, the business leaders of the world are forced to stay on the creative, cutting-edge in order to change with the times.
Although I am an advocate of "living in the now", most of the greatest, global business icons in history have and always will be tomorrow thinkers. After observing and analyzing many of the most successful people in the world, there are few common threads: First, they are not afraid to go against the grain or reinvent the wheel in order to be a trailblazer, so therefore they are risk-takers. Second, they believe in some form of the Law of Attraction, meaning they bring about what they think about and realize that they have the power to manifest in the natural what they believe in the spiritual. Finally, they give back. They find a platform that they are passionate about and make a profound difference in people's lives, knowing they reap what they sow.
Written by